Home >

organic spinach powder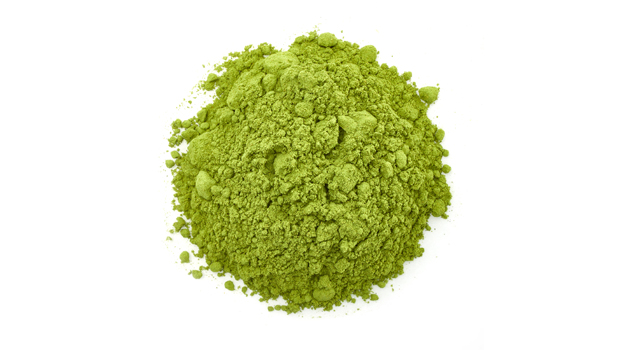 organic spinach powder
Organic Spinach Powder is a finely ground powder made entirely of dried spinach. This unique powder is deep green in color and has a spinach aroma. Spinach powder dissolves easily into liquid and can be added to smoothies, green juices, and more.
- Certified organic
- Fine spinach powder
- Dissolves easily
- Spinach aroma and flavor
- Deep green color
- Made from dried spinach
- Add to smoothies, green juices, water, and more
TootsiImpex.com is a leading resource in delivering high-quality products paired with up-to-date information. Committed to serving you efficiently, our customer service team is quickly notified upon your price inquiry and/or order. A dedicated sales representative is then assigned to care for your needs and will get back to you within one business day.
INGREDIENTS
Nutrition Facts

Customers also viewed