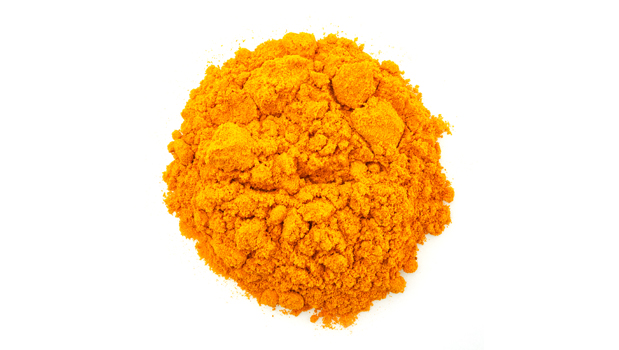 organic turmeric powder
Turmeric powder is an exquisite spice obtained from the orange root of Turmeric a plant which is native to South-East Asia. This plant is characterized by yellow funnel-shaped flowers, and an orange root. The root is cleaned, boiled in water, dried under the sun, then grounded into powder. The orange colour is due to the presence of Curcumin in the rhizome at the base of the stem, turmeric's main active ingredient. Its presence enhances the overall flavour and fragrance of the dishes.
- Organic certified
- Source of magnesium
- Source of dietary fiber, and iron
- Well-known as one of nature's most powerful anti-inflammatories.
INGREDIENTS
Nutrition Facts

Customers also viewed