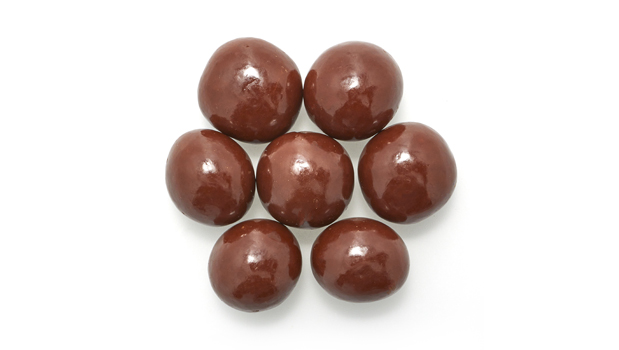 dark chocolate ginger
Tootsi's Dark Chocolate Ginger are dried pieces of sweetened ginger covered in rich, luscious dark chocolate. These unique confections are ideal for snacking, baking, and gifting.
- Low-calorie
- Cholesterol-free
- A source of protein and fiber
- Contains iron and calcium
- Dark chocolate contains flavonoids, which are powerful antioxidants that help to neutralize free radicals from the body
- Ginger has therapeutic benefits which can aid in easing cramps, nausea, and indigestion
- Allergy info: this product contains soy, and may contain wheat, peanuts, and tree nuts
INGREDIENTS
Nutrition Facts


Click
here
to read related CA Prop 65 Warning.
Customers also viewed