Home >

cookie & cream caramels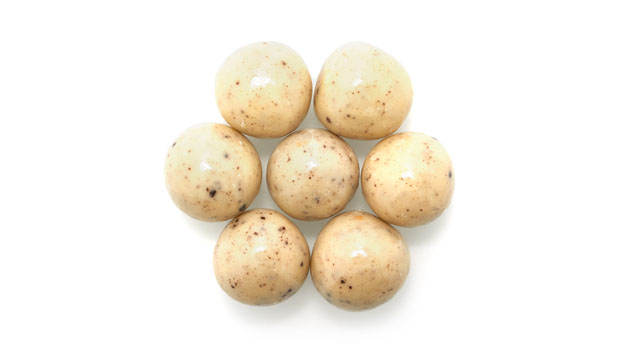 cookie & cream caramels
Tootsi's Cookie & Cream Caramels are bite-size rounds filled with white chocolate and classic, dark cookie crumbs. This sweet confection is ideal for snacking, baking, and gifting.
- Certified kosher
- Low-calorie
- Contains protein and calcium
- Allergy info: This product contains wheat, dairy, and soya. This product may contain peanuts and tree nuts.
INGREDIENTS
Nutrition Facts

Customers also viewed