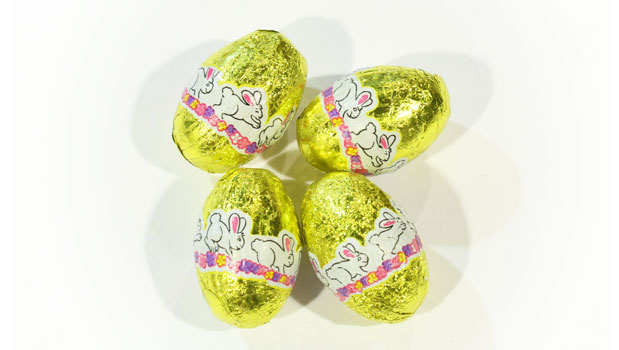 peanut butter bunnies
Indulge with the delicious Peanut Butter Bunnies made from the finest milk chocolate and filled with yummy peanut butter. This mouth-watering treat is perfect for filling your Easter basket. Every year more and more people are craving for Peanut Butter Bunnies because of its exquisite taste.
Peanut Butter Bunnies are an ideal gift for your relatives, friends or a colleagues who've done you a great favor. They deserve the best treat that life has to offer.
Peanut Butter Bunnies are produced with the highest standard of quality. And thus, consumers are assured that it safe to eat. Kids will also love the taste and the attractive colors of the wrapping.
INGREDIENTS
Nutrition Facts

Customers also viewed