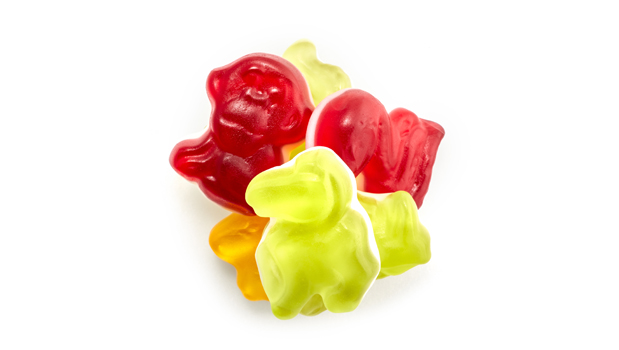 organic fruity jungle mix gummy
* Trademark of the Canadian Celiac Association. Used under license.
Tootsi's fruity jungle mix is organic, gluten-free and made of chewy confections shapped after jungle characters and fruit-flavored. The mix contains various flavours: orange, apple, lemon and black currant. It is ideal for snacking, gifting, and holidays.
INGREDIENTS
Nutrition Facts

Customers also viewed