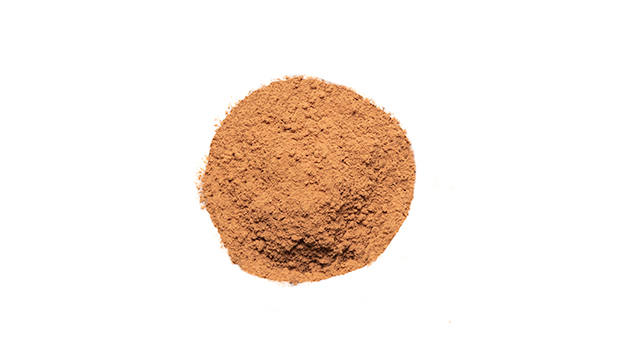 organic drinking chocolate ,vegan
* Trademark of the Canadian Celiac Association. Used under license.
Tootsi's organic vegan drinking chocolate is a mix of cane sugar and cocoa powder that has undergone alkalinization. Thanks to this process, it has a less acidic taste than untreated cacao powder and is water soluble. That makes it the perfect ingredient for hot and cold drink recipes, such as hot chocolates, mokas, shakes, and more.
INGREDIENTS
Nutrition Facts

Customers also viewed