Home >
Organic >

organic fairtrade 70% dark chocolate chips-1000 ct,vegan - flo id 42467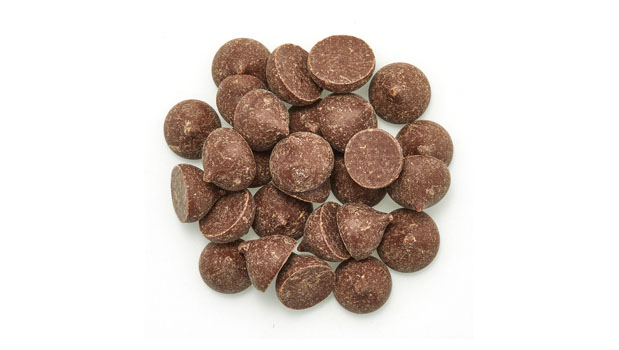 organic fairtrade 70% dark chocolate chips-1000 ct,vegan - flo id 42467
* Trademark of the Canadian Celiac Association. Used under license.
Tootsi's Fairtrade dark chocolate chips are a sweet choice you can feel good about! They are a great addition to baked goods, and as a topping for yogurt, ice cream and so much more. They're also a yummy snack right out of the bag.
The Fairtrade certification ensures safe and decent working conditions and fair terms to support and empower farmers in the Global South and their communities.
INGREDIENTS
Nutrition Facts

Customers also viewed