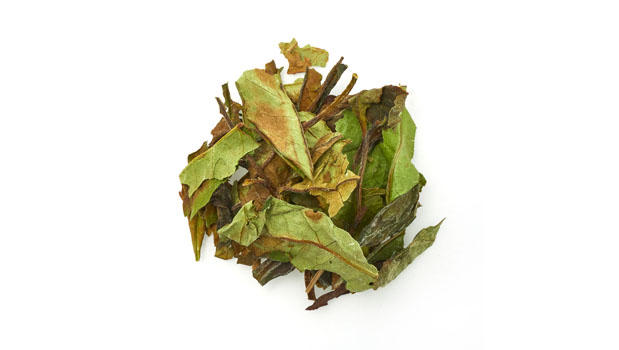 organic white bai mu dan leaf tea fairtrade
Toots's organic Fairtrade Bai Mu Dan white tea is a unique and premium tea that is comprised of loose leaves from a tea plant. This white tea is caffeine-free, aromatic, and fuller in flavor in comparison to other white teas. For best results, steep leaves in hot (not boiling) water for 3 minutes.
This product is certified Fairtrade. The Fairtrade certification ensures the respect of safe and decent working conditions for producers and fair terms to empower farmers in the Global South and their communities.
INGREDIENTS
Nutrition Facts

Customers also viewed