Home >

organic blueberry juice powder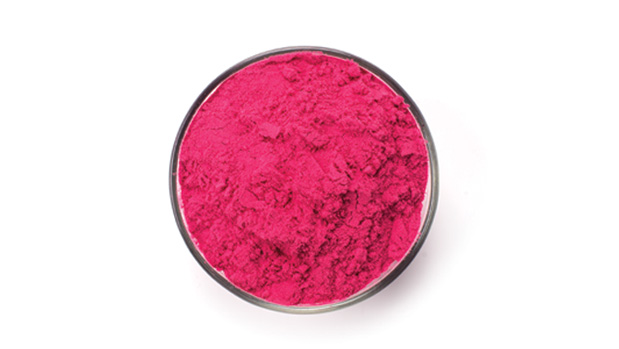 organic blueberry juice powder
Organic Blueberry Juice Powder is made from all-natural blueberry juice. This powder is grainy in texture but dissolves easily into water, juice, or smoothies. Once dissolved, the delicious flavor of blueberry juice is unbeatable. This powder can also be added to baked goods as a unique ingredient to add fruity, blueberry flavor.
- Certified organic
- Fine granules
- No added sugar
- Fruity, blueberry flavor
- Dissolves easily
- Add to raw desserts, yogurt, drinks, smoothies, baked goods, and much more
- Unique and delicious
TootsiImpex.com is a leading resource in delivering high-quality products paired with up-to-date information. Committed to serving you efficiently, our customer service team is quickly notified upon your price inquiry and/or order. A dedicated sales representative is then assigned to care for your needs and will get back to you within one business day.
INGREDIENTS
Nutrition Facts

Customers also viewed