Home >

organic yacon powder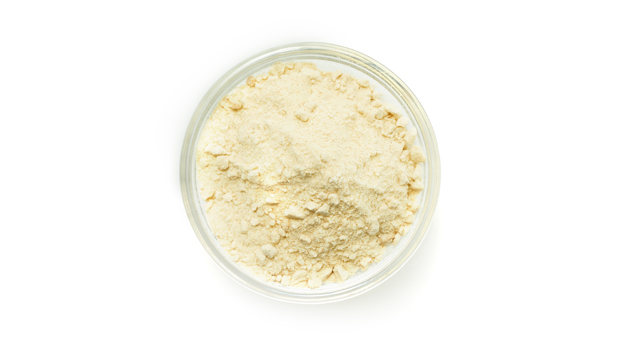 organic yacon powder
Beautiful bright yellow, sweet, and versatile, Organic Yacon Powder will replace your sugar canister in no time! Background notes of caramel and molasses, yacon powder is ideal for baking and adding to beverages both hot and cold. Use as a substitute for sugar where possible.
- High content of inulin: a complex sugar which slowly breaks down without spiking blood sugar levels.
- Healthy sugar-alternative for those on a low-glycemic diet.
- Contains 20 amino acids, potassium, iron, and calcium.
INGREDIENTS
Nutrition Facts

Customers also viewed