Home >

organic mesquite powder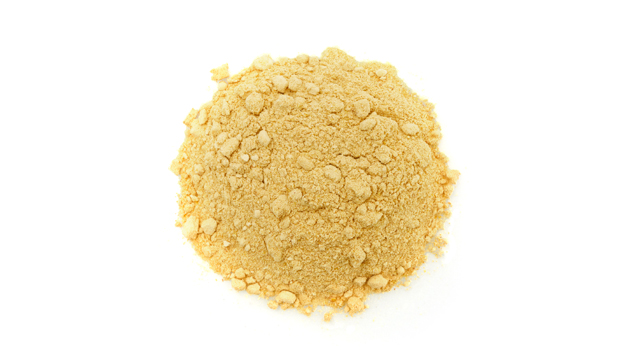 organic mesquite powder
High in protein and gluten-free, Organic Mesquite Powder is a natural sweetener. Finely milled and dark taupe in color, mesquite powder lends a sweet, nutty, dark caramel flavor to your recipes. Though often used in barbequed foods, it is important to note that mesquite does not taste like barbeque.
- Low-glycemic levels, making it the perfect substitution for those watching their sugar intake.
- Excellent source of protein, fiber, calcium, iron, lysine, manganese, zinc, and potassium.
INGREDIENTS
Nutrition Facts

Customers also viewed