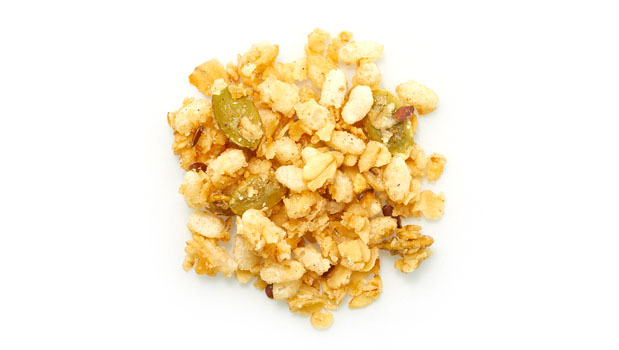 organic pumpkin flax granola
Tootsi's Organic Pumkin Flax Granola is an all-organic blend of oats, flax seeds, brown rice crisps, pumpkin seeds, salt and ground cinnamon. This aromatic mix is light and crunchy in texture; ideal for snacking, breakfast of baking applications.
Certified Organic
Source of protein and fiber
Oats are a source of whole grains
Keep cool and dry, refrigerate to extend shelf life.
INGREDIENTS
Nutrition Facts

Customers also viewed