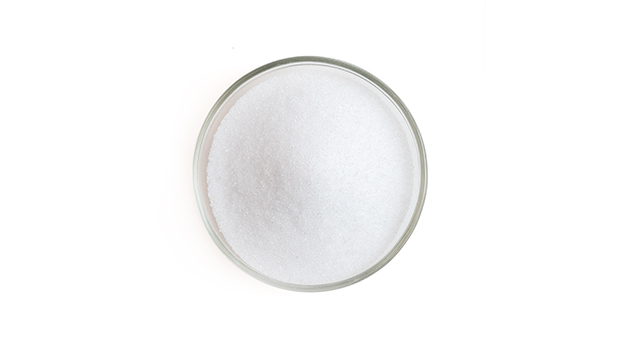 organic granulated erythritol
* Trademark of the Canadian Celiac Association. Used under license.
Tootsi's organic granulated erythritol is a sugar-free, zero-calorie, natural sweetener made from fermented corn glucose. This ingredient is ideal in sugar-free and keto baking, as it can easily replace refined sugar cup-for-cup. It can also be used to sweeten drinks like coffee, tea, juice, and more.
INGREDIENTS
Nutrition Facts

Customers also viewed