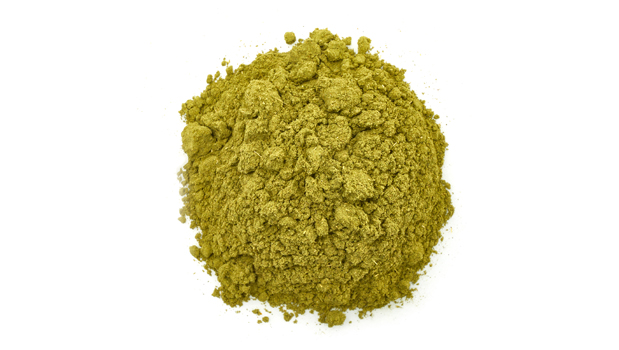 organic stevia leaves powder
* Trademark of the Canadian Celiac Association. Used under license.
Tootsi's organic stevia leaf powder is a finely ground powder of stevia leaves. This unique powder is a green, all-natural sweetener that is primarily grown in South America and Asia. Concentrated in natural sweetness, stevia is sweeter than refined sugars. It is important to note that stevia does not caramelize or crystallize like refined sugars. If used in large quantities, stevia leaf powder can be slightly bitter.
- Fat-free
- Sugar-free
- Free of saturated fatty acids
INGREDIENTS
Nutrition Facts

Customers also viewed