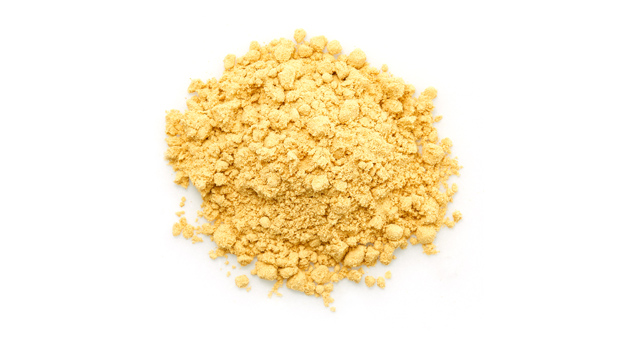 organic ginger powder
* Trademark of the Canadian Celiac Association. Used under license.
Organic ginger powder has a unique pungent taste. Although ginger belongs to the same plant family as turmeric and cardamom, it is very different in taste. This superfood is perfect to add to your curries, salad dressings, smoothies or cleansing drinks. It is also ideal for enhancing the flavor of baked goods and savory dishes.
- Fat-free
- Sugar-free
- GMO-free
- Free of saturated fatty acids
INGREDIENTS
Nutrition Facts

Customers also viewed