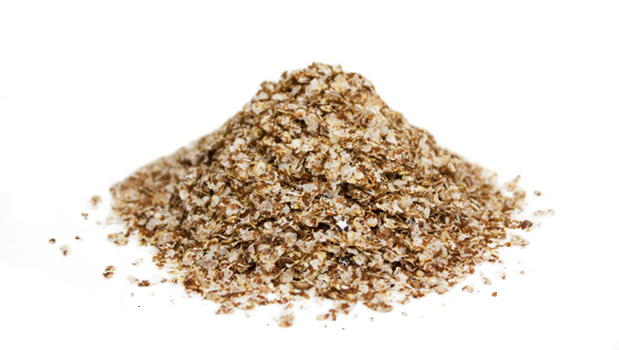 organic red quinoa flakes
Organic Red Quinoa Flakes are flattened, whole red quinoa seeds. Red quinoa flakes can be cooked like oatmeal to create a hot cereal, added to baked goods, granola, and much more. Red quinoa is nutty in flavor and is thick and creamy once cooked in liquid. Red quinoa can be used in a variety of ways in both baking and cooking applications.
Certified organic
Red quinoa flakes (flat)
Good source of fiber, protein, and complex carbohydrates
Create delicious hot cereal
Add to baked goods, granola, etc.
TootsiImpex.com is a leading resource in delivering high-quality products paired with up-to-date information. Committed to serving you efficiently, our customer service team is quickly notified upon your price inquiry and/or order. A dedicated sales representative is then assigned to care for your needs and will get back to you within one business day.
INGREDIENTS
Nutrition Facts

Customers also viewed