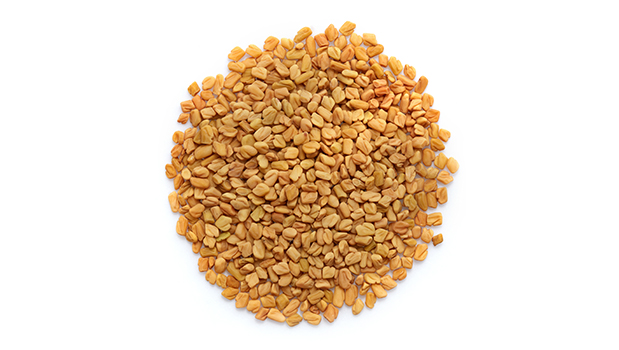 organic fenugreek seeds
* Trademark of the Canadian Celiac Association. Used under license.
Tootsi's fenugreek seeds are a delicious whole spice that have an impressive history of benefits. It's often used in Indian cooking, with a nutty flavor reminiscent of maple syrup. It pairs well with other aromatics and spices, and is commonly found in ready-made spice blends.
- Very high in fiber
- Very high in iron
- Low in fat
- GMO-free
INGREDIENTS
Nutrition Facts

Customers also viewed