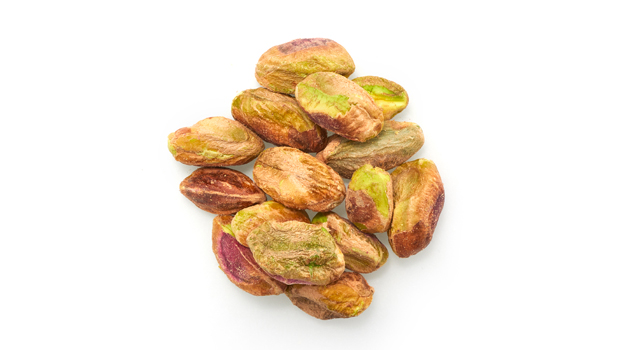 organic pistachio kernel
* Trademark of the Canadian Celiac Association. Used under license.
Tootsi's Organic Pistachio Kernels are shelled, all-natural whole nuts without the addition of oil, fat, or salt. Earthy and creamy in flavor, pistachios are firm and crunchy in texture. They also chop, blend, and roast easily for either cooking or baking applications.
- Certified organic
- Certified kosher
- Certified gluten-free
- Vegan friendly
- Good source of iron
- Good source of protein
- Contains vitamins that protect the skin from UV damage
INGREDIENTS
Nutrition Facts

Customers also viewed