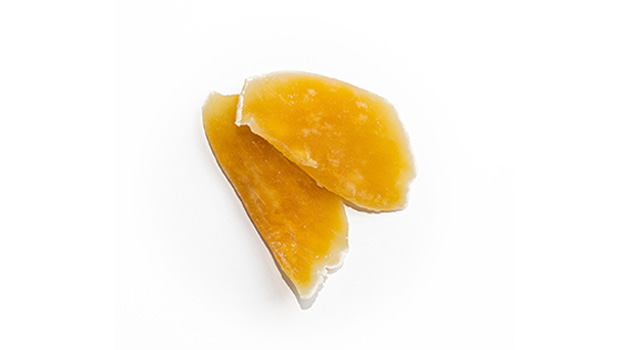 dehydrated mango sliced (no sulfite)
* Trademark of the Canadian Celiac Association. Used under license.
Tootsi's Sliced Mango are dried pieces of natural mango. With no sulfites added, Sliced Mango is rich in color and fruity and sweet in flavor. Dried mango is ideal for snacking, baking, or topping foods, such as cereal, granola, salads, and more.
INGREDIENTS
Nutrition Facts

Customers also viewed