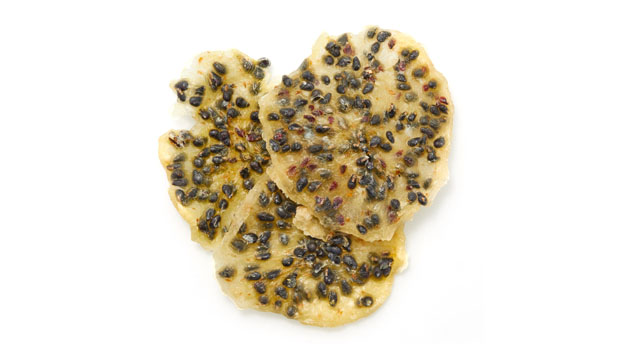 dried white dragon fruit sliced
* Trademark of the Canadian Celiac Association. Used under license.
Dragon fruit has leathery, bright red skin and sweet, kiwi-like flesh and is a member of the cactus family. Tootsi dried dragon fruit can be tossed into a blender with some yogurt, added to smoothies and even your breakfast cereal.
- Source of fiber
- Source of potassium
- Low in fat
INGREDIENTS
Nutrition Facts

Customers also viewed