Home >

natural cocoa powder 10-12%fat content,vegan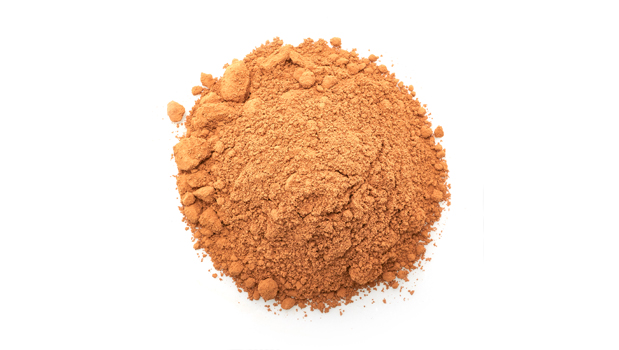 natural cocoa powder 10-12%fat content,vegan
Tootsi's Natural Cocoa Powder is obtained from dark, rich, and decadent cacao beans that have been slightly roasted before being ground into a fine powder ! Aromatic cocoa powder is made without the addition of sweeteners and concentrated in chocolate flavor, which pairs extraordinarily well in both sweet and savory applications.
- Excellent source of fiber, protein, iron, and vitamin C.
- Helps lower cholesterol levels to keep your heart healthy.
- Contains flavonoids; a powerful group of antioxidants knows as polyphenols, which help prevent high blood pressure, heart disease, and blood clots.
INGREDIENTS
Nutrition Facts

Customers also viewed