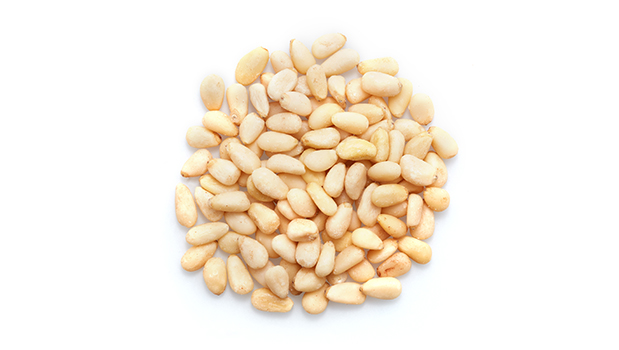 pine nuts aa - (950)
* Trademark of the Canadian Celiac Association. Used under license.
Whole pine nuts without the addition of oil, fat, salt, or sugar. Creamy and buttery in flavor, these pine nuts are firm and crunchy in texture; ideal for baking or cooking applications, and for topping over foods.
- High in iron
- Source of fiber
- Source of potassium
INGREDIENTS
Nutrition Facts

Customers also viewed