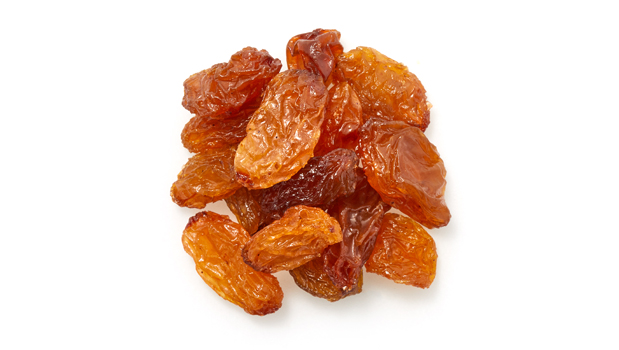 sultana raisins (turkey)
* Trademark of the Canadian Celiac Association. Used under license.
Tootsi's Sultana raisins are dried, seedless "white" grapes (pale green). These raisins are plump and honey-like in sweetness, fruity, and slightly tangy. Tender and chewy in texture, Sultana raisins are ideal for snacking, or for baking and cooking applications.
- Free of saturated fatty acids
- Source of potassium
- Source of energy
- Fat-free
INGREDIENTS
Nutrition Facts

Customers also viewed