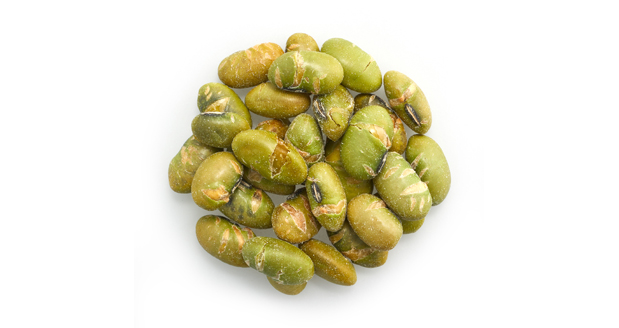 edamame dry roasted salted

Tootsi's roasted edamame make a convenient snack option and an original add on to elaborated meals. Traditionally consumed in Asia, edamame beans are rapidly gaining popularity all over the world.
Crunchy in texture, delicately sweet in flavor and shiny in color, they can enhance the flavor of any recipe.
INGREDIENTS
Nutrition Facts

Customers also viewed