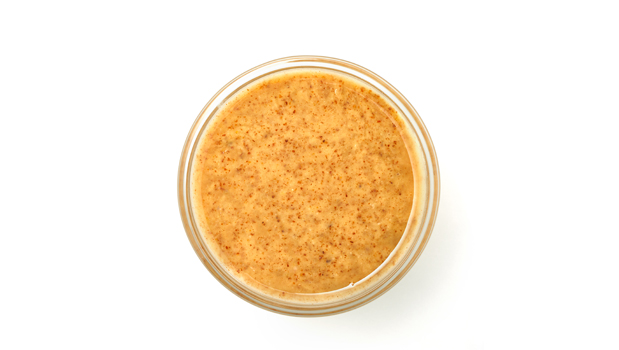 crunchy almond butter
* Trademark of the Canadian Celiac Association. Used under license.
Tootsi's natural crunchy almond butter is a rich, creamy spread made in house from ground almonds and almond pieces. Each almond is roasted, then ground or diced in our own facility. Its nutty taste and chunky texture make it a delight to enjoy as a spread at breakfast or in baking and cooking applications.
- Source of calcium
- No preservatives
- Made in house
INGREDIENTS
Nutrition Facts

Customers also viewed