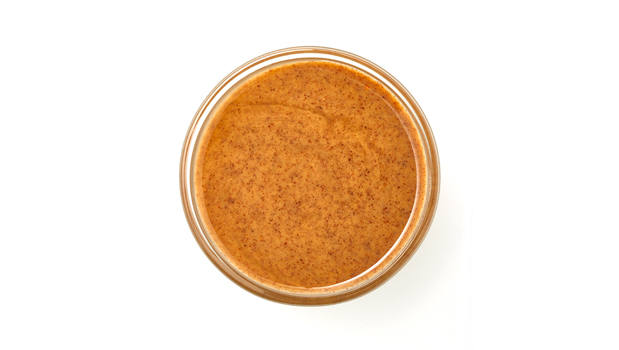 natural hazelnut butter
* Trademark of the Canadian Celiac Association. Used under license.
Tootsi's Natural Hazelnut Butter is a smooth blend of whole hazelnuts without the addition of oil, fat, salt, or sugar. Hazelnuts are also known as filberts. Thick and creamy in texture, hazelnut butter is also nutty and buttery in flavor; ideal for snacking, baking, or cooking applications.
- Product of Canada
- Low in carbohydrates
- Excellent source of protein, fiber, and iron
- High in heart-healthy monounsaturated fats, which help lower the risk of cardiovascular diseases
- Contains folate, which can help prevent anemia, as well as prevent neural defects in newborns
INGREDIENTS
Nutrition Facts

Customers also viewed