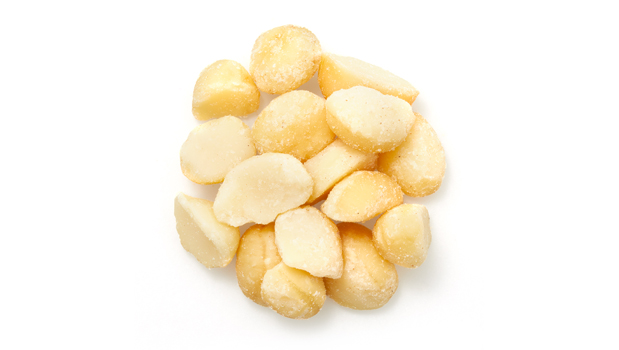 macadamia nuts (style 4r)
* Trademark of the Canadian Celiac Association. Used under license.
Tootsi's macadamia nut pieces are split clusters of whole nuts without the addition of oil, fat, salt, or sugar. These nuts are buttery and creamy in flavor, while crunchy and firm in texture; ideal in baked goods or topping over foods.
INGREDIENTS
Nutrition Facts

Customers also viewed