Home >
Milk >

barry callebaut semi sweet chocolate chips 4000ct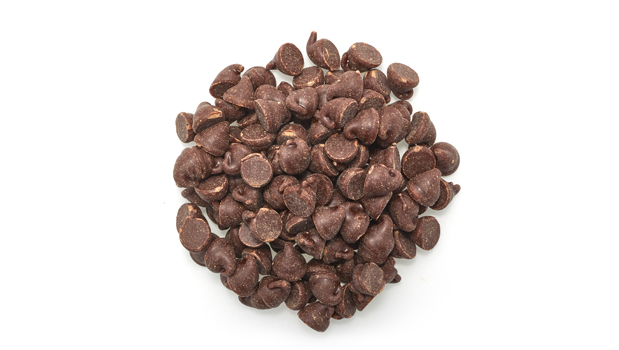 barry callebaut semi sweet chocolate chips 4000ct
From Barry Callebaut, we bring you Semisweet Chocolate Chips. These dark chocolate chips are ideal for snacking, baking, or topping baked goods, yogurt, cereal, granola, and more. These versatile chips are small in size and ready to be melted or added to wide variety of recipes.
- Semisweet chocolate
- Dark chocolate chips
- Small in size
- Melts easily
- Ideal for snacking, baking, and topping foods
TootsiImpex.com is a leading resource in delivering high-quality products paired with up-to-date information. Committed to serving you efficiently, our customer service team is quickly notified upon your price inquiry and/or order. A dedicated sales representative is then assigned to care for your needs and will get back to you within one business day.
INGREDIENTS
Nutrition Facts

Customers also viewed