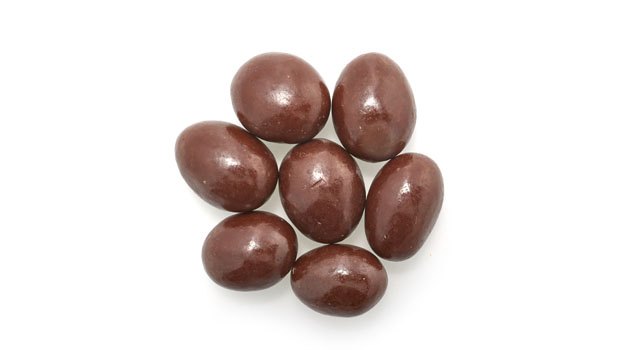 dark chocolate 45 % coconut almond
Whole, roasted almonds are covered in a layer of coconut and finished with a layer of dark chocolate (45%). These delectable chocolates combine irresistible flavors with a crunchy and creamy texture; ideal for snacking, gifting, adding to baked goods, and much more.
- Whole, roasted almonds
- Coconut
- Dark chocolate 45%
- Crunchy and creamy texture
- Crush and add to baked goods, granola, yogurt, etc.
-Delectable snack or gift
INGREDIENTS
Nutrition Facts

Customers also viewed