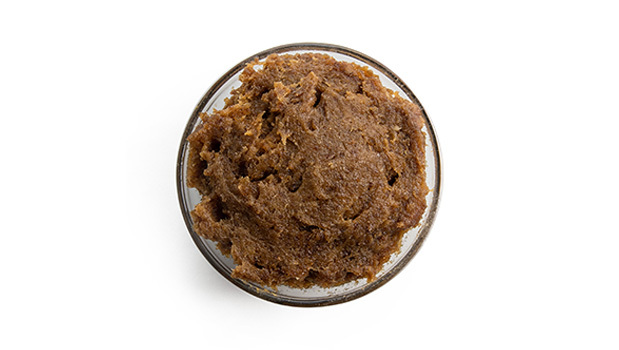 deglet noor date paste
* Trademark of the Canadian Celiac Association. Used under license.
Tootsi's Deglet Noor date paste is a natural sweetener made from dates that have been soaked and blended into a smooth paste. It is ideal to replace refined sugar in baking and cooking recipes, as well as in drinks.
INGREDIENTS
Nutrition Facts

Customers also viewed