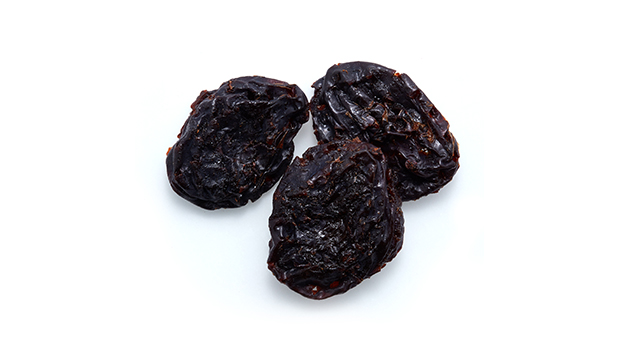 pitted prunes (elliot)
* Trademark of the Canadian Celiac Association. Used under license.
Tootsi's Elliot pitted prunes are dried, plump, whole fruits without the addition of oil, fat, salt, or sugar. Naturally sweet and fruity in flavor, they are sticky, meaty, and tender in texture; ideal for snacking, baking, or cooking applications.
INGREDIENTS
Nutrition Facts

Customers also viewed