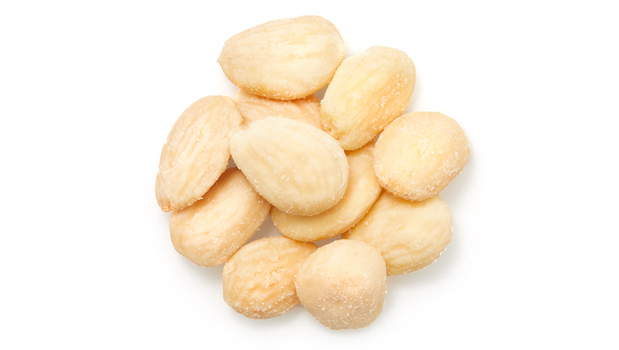 roasted sea salt blanched marcona almonds
* Trademark of the Canadian Celiac Association. Used under license.
Tootsi's roasted sea salt marcona almonds are whole nuts without the skin. Marcona almonds are shorter and rounder in comparison to typical almonds. In addition, these almonds are lightly roasted and seasoned, while buttery in flavor. This ingredient is ideal for snacking, baking, and cooking applications.
INGREDIENTS
Nutrition Facts

Customers also viewed