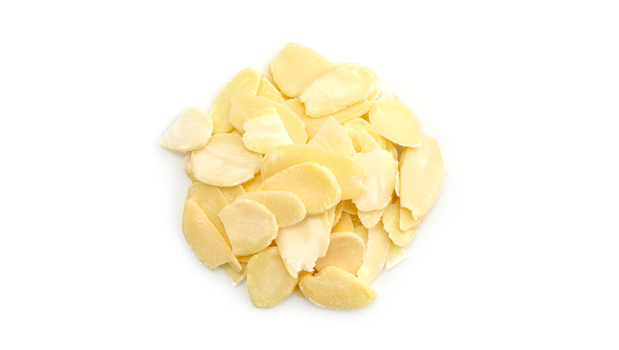 blanched thin sliced almonds
* Trademark of the Canadian Celiac Association. Used under license.
Tootsi blanched thinly sliced almonds are skinless, wafer-like pieces of nuts without the addition of oil, fat, salt, or sugar. Milk-like and nutty in flavor, blanched almonds are crunchy in flavor; ideal for both baking and cooking applications.
INGREDIENTS
Nutrition Facts

Customers also viewed