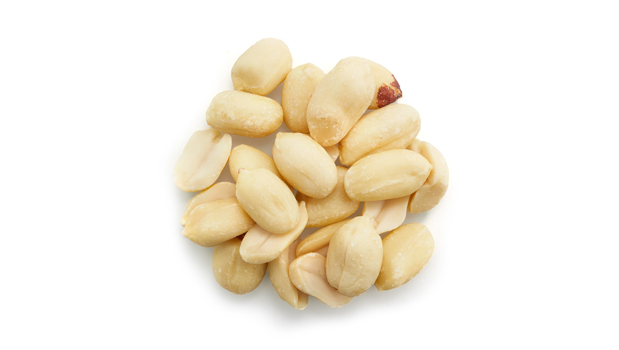 regular raw blanched peanuts
* Trademark of the Canadian Celiac Association. Used under license.
Tootsi's Blanched Raw Peanuts are whole, skinless nuts without the addition of salt, sugar, oil, or fat. First blanched to remove their skins, these peanuts are nutty and buttery in flavor; ideal for snacking, cooking, baking, or topping foods.
- Certified kosher
- Cholesterol-free
- Good source of protein, fiber, iron, and folate
- Excellent source of vitamin E and resveratrol; antioxidants that help prevent cardiovascular diseases
INGREDIENTS
Nutrition Facts

Customers also viewed